---
Adventures in Research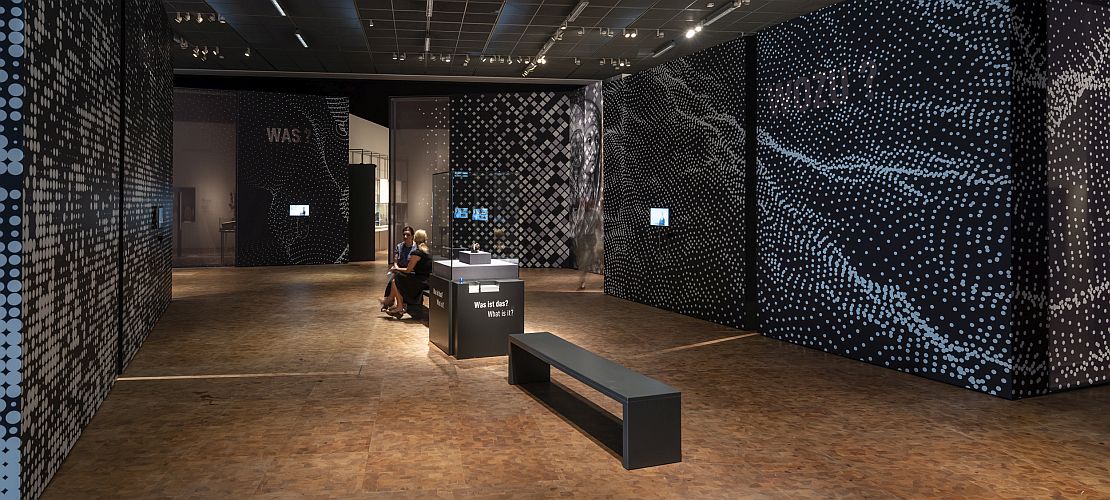 27 June 2019 - 6 January 2020
What do museum staff actually mean when they talk about "research" and "art technology"? What topics and issues concern them? And what methods do they use in their work? The major special exhibition "Adventures in Research" addresses questions of this kind, and will use objects and projects from the past two decades to provide vivid insights into research issues and methods as well as the information obtained. For the first time, therefore, an exhibition will give visitors a look behind the scenes of a renowned research institute and show what makes a research museum. It is also the farewell exhibition of Prof. Dr. G. Ulrich Großmann, who retired on 1 July 2019 after 25 years as the general director of the GNM.
The special exhibition will focus on issues relating to originality and changes in individual objects. It will look at the challenges of dating, attribution to artists, groups or regions, as well as findings regarding past restorations or reworkings. The latest scientific methods can help with this. But what results are provided by what method? What can x-ray, fluorescence or dendrochronological analyses tell us? And at what point do these highly specialised techniques reach their limits?
Today, knowledge about our cultural past is more comprehensive and detailed, but also more dynamic than ever before. A critical questioning of supposedly definitive findings about epochs and exhibits therefore remains crucial. At the same time, the cultural heritage held by museums offers numerous opportunities to engage with the big issues of the present day. The special exhibition therefore concludes with the question "Why museum research?" and provides outlooks for future research relevance.