---
Michael Wolgemut. More than Duerers Teacher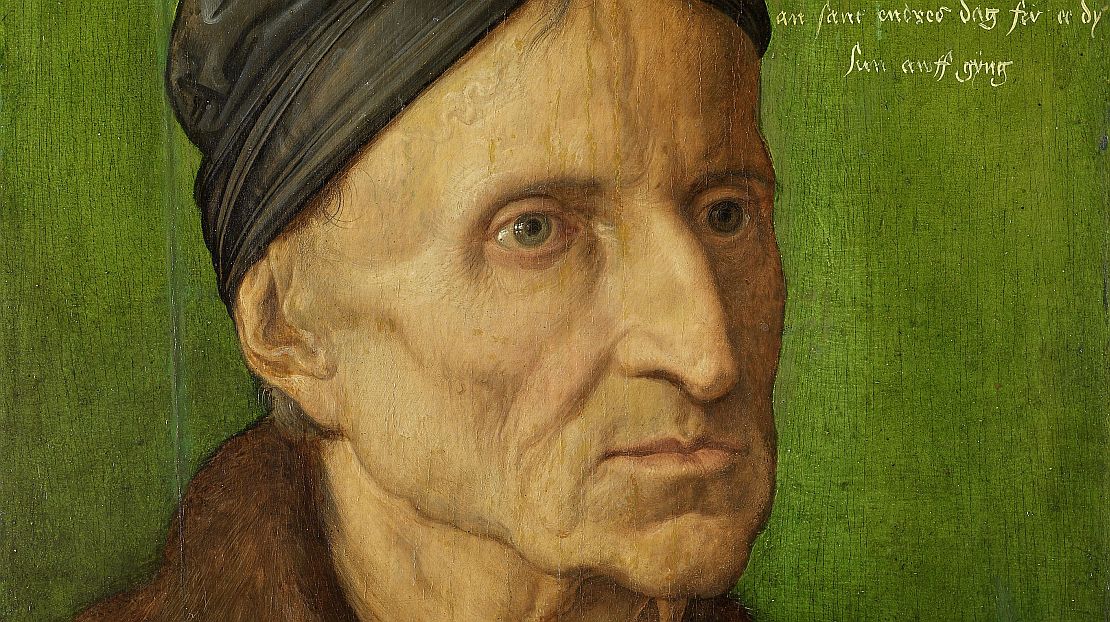 20 December 2019 – 22 March 2020
Michael Wolgemut (1434–1519), a Nuremberg artist who also ran a large workshop, found fame primarily as Albrecht Dürer's teacher. In 2019, to mark the 500th anniversary of his death, an exhibition project is being staged that for the first time pays appropriate tribute to his great importance for art production in the Late Gothic era. While the Albrecht Dürer House is exhibiting drawings by Wolgemut and his employees from the holdings of the Erlangen-Nuremberg University Library as well as his printed works, the GNM's Glockensaal room contains panels by the Wolgemut workshop placed in the context of their contemporary artistic environment. Other works, such as altars, panels and glass paintings are still in their original locations in churches in Nuremberg and Schwabach, where they are specially highlighted.
In view of the fame of his masterly pupil, it is easy to forget that in Nuremberg, Michael Wolgemut ran one of the leading enterprises for panel painting on the international market. In 1472, he took over the workshop of painter Hans Pleydenwurff's when he married Pleydenwurff's widow. His most important export success was the high alter reredos constructed in 1479 in the Marienkirche in Zwickau. Instances of his art can be found as far afield as Bohemia and Silesia. However, Wolgemut and his numerous employees provided most winged altars and panel paintings for the churches of their home town of Nuremberg.
Panel painting was the most important but not the only branch of Wolgemut's workshop: For the production of his altars, he collaborated with woodcarvers whose sculptures would be painted by Wolgemut's employees. He made church windows and portraits and produced woodcuts for the then still new medium of printmaking – and provided numerous illustrations for the renowned Schedel's World Chronicle, for example.
The GNM is showing works from Wolgemut and his workshop as well as paintings by Hans Pleydenwurff and Hans Traut and their workshops. Alongside panel paintings, individual glass paintings and woodcarvings related to commissions undertaken by Wolgemut are exhibited. A particular highlight is the famous portrait Albrecht Dürer made of his teacher in 1516. This masterpiece constitutes an extraordinary and very private memorial from Dürer to his teacher.
The exhibition is being conducted as a cooperation with the Art Collection of the City of Nuremberg, the Friedrich-Alexander University Erlangen-Nuremberg and the city churches of Nuremberg and Schwabach.
A day ticket can be purchased at the GNM, the Albrecht-Dürer-Haus and the Tucherschloss and is then valid for all three exhibitions on the stamped date.